Great Food
Made with Passion
Visit Our New Refurbished Restaurant
or order food at 066 710 3000
We are now open for indoor dining as per government guidelines
MJs Restaurant, Clash, Tralee is the home of great food. It is our pleasure to present our customers with the ULTIMATE family dining experience. Whether you dine-in our restaurant or order a take-away to enjoy at home, you can be assured that all our food is sourced locally, home-cooked and simply delicious! 
Our menu features freshly-prepared grilled classics with burgers, chicken, hot dogs and all the trimmings.
MJs Restaurant serves from breakfast to late evening with lots of FREE parking spaces!
We're open from 9am to 9.30pm daily offering home delivery from 6pm to 9pm. Call 066 7103000 or find us on
www.Facebook.com/mjs-diner
.
EXPERIENCE THE TRUE TASTE OF TRADITION AT HOME WITH OUR TAKE AWAY MENU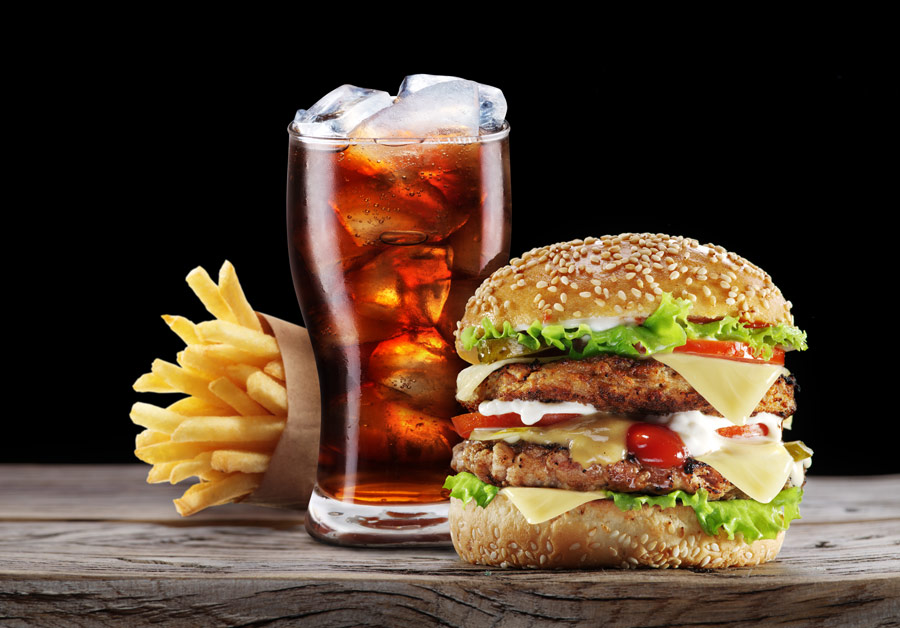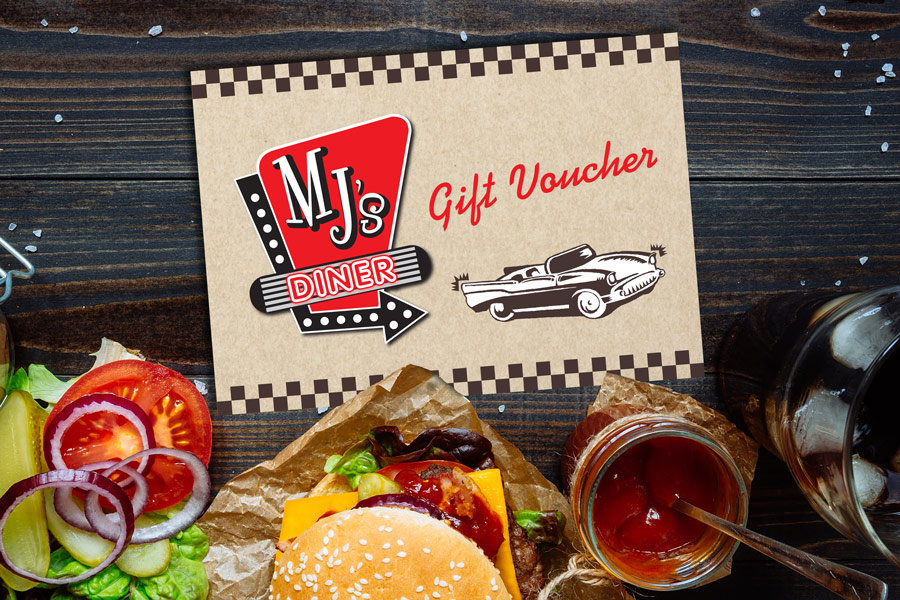 SHARE THE EXPERIENCE WITH OUR GIFT CARDS